Blog
The Babraham Institute works to deliver impact by translating our science and understanding of fundamental biology to promote lifelong health and wellbeing. Our blogs offer scientists, staff and guests the chance to share their individual views and experiences on the Institute's efforts to deliver research impacts and to build a welcoming and diverse community.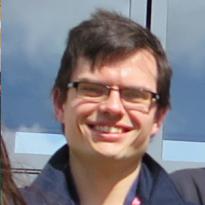 Richard, a PhD student in the Cook lab, summarises why he feels we need to pause and re-think public engagement, elevating it from a nice side hobby to the critical essence of why we do research.
15/07/2019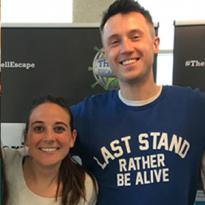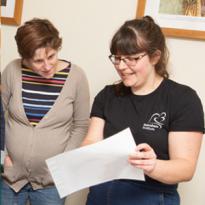 Elizabeth Hampson explains her part in the development of the Institute's pop-up escape room and how her PhD research in the Welch group was a key to its success.
09/07/2019