Blog
The Babraham Institute works to deliver impact by translating our science and understanding of fundamental biology to promote lifelong health and wellbeing. Our blogs offer scientists, staff and guests the chance to share their individual views and experiences on the Institute's efforts to deliver research impacts and to build a welcoming and diverse community.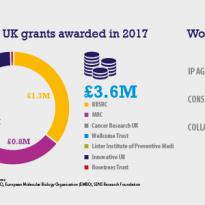 In their third and final blog post, Helen and Mike describe the work of some of the teams who support the researchers in their work.
09/05/2019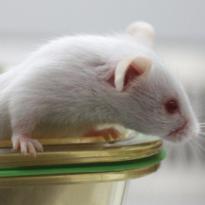 In the second of a series of three blog posts, STEM Insights placement teachers Helen and Mike discuss how the use of animals in research is considered.
09/05/2019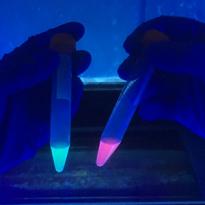 Teachers Helen and Mike spent a week in our labs and facilities on a STEM Insights placement week. In the first of a series of three posts they describe some of the research and techniques they discovered.
09/05/2019