Your PhD with us
In addition to a commitment to high-quality research into fundamental biology, development and healthy ageing, the Institute has an essential role in the training and development of the next generation of world-leading scientists. To apply for graduate study at the Institute please complete an application through the University of Cambridge Graduate Application Portal. Our students are registered with the PostGraduate School of Life Sciences at the University of Cambridge and have a personal affiliation with one of the University's many colleges. The colleges often provide accommodation for their students as well as additional social and pastoral support.
We are affiliated to the University of Cambridge and each year we welcome a number of highly promising graduate students through various PhD studentship programmes, including the Cambridge MRC-DTP and international studentships (e.g. the Cambridge Trusts, the Gates Cambridge Scholarship programme, and European MSCA funding). Please check the University of Cambridge Funding Search web page for other sources of funding for which you might be eligible.
All of the Institute's groups welcome informal enquiries about work experience and studentship opportunities via direct email to the Group Leaders. Full details of any currently available projects will be displayed below and can be found on our FindAPhD page.
Our Science
The Institute is interested in the various biological processes that operate within living cells. We work to understand how these systems operate and change throughout the life cycle, in particular how they are affected by ageing and disease. By better understanding human biology we aim to help more people to live healthier, more active lives with less susceptibility to life altering Illnesses.
Our work focuses on our core strategic programmes in epigenetics, signalling and lymphocyte signalling. This research involves the use of genetic models in rodents as well as human samples, cell culture, organoids and computational modelling.
We maximise the impact of our research through Knowledge Exchange, Commercialisation and Public Engagement activities. We do this by collaborating with other academics, policy makers, charities, schools, the general public and industry, including companies on the Babraham Research Campus. Commercialisation is achieved in collaboration with the Institute's wholly-owned trading arm, Babraham Institute Enterprise Limited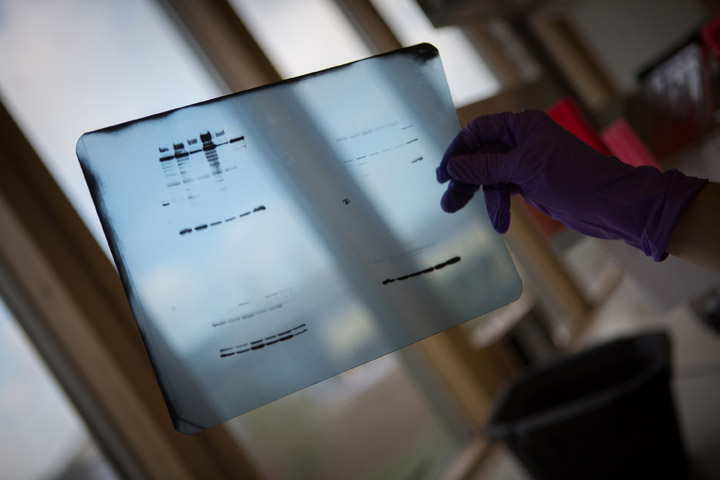 Our Services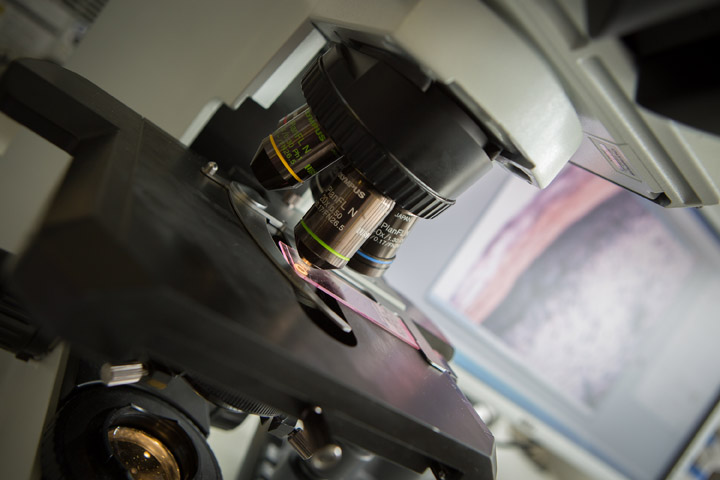 As a student at the Institute, you will have access to all of our outstanding science facilities, each one providing specialist equipment and expertise to support key research techniques and technologies. In addition to our animal facility, imaging, chemical synthesis and mass spectrometry we are able to offer transgenics services, flow cytometry, lipidomics, next-generation sequencing and a highly specialist team of bioinformaticians.
In addition, several of our facilities operate training programmes to help you develop your own skills in these key research areas. The Institute's research groups also incorporate a selection of other cutting-edge specialties including single-cell and multiomics approaches.