Central Services is a non-animal unit playing a key role within the BSU.  The unit provides fully automated cage processing and other essential services for the Bio-science areas.
The service also maintains reverse osmosis plant producing clean water provision for animal drinking, valve washing/servicing, laundry services, autoclave and chemical sterilisation of goods prior to entering the Bio-Science units.
 
Co-ordination of equipment servicing, consumables purchasing for the facility, maintenance issue reporting, full room decontamination service using vaporised hydrogen peroxide and waste removal from the facility.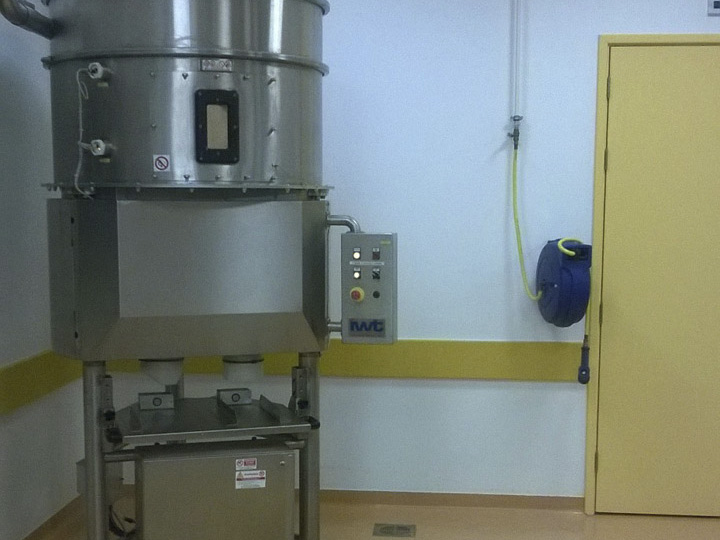 All automated systems are backed-up with manual equipment such as the bedding dispenser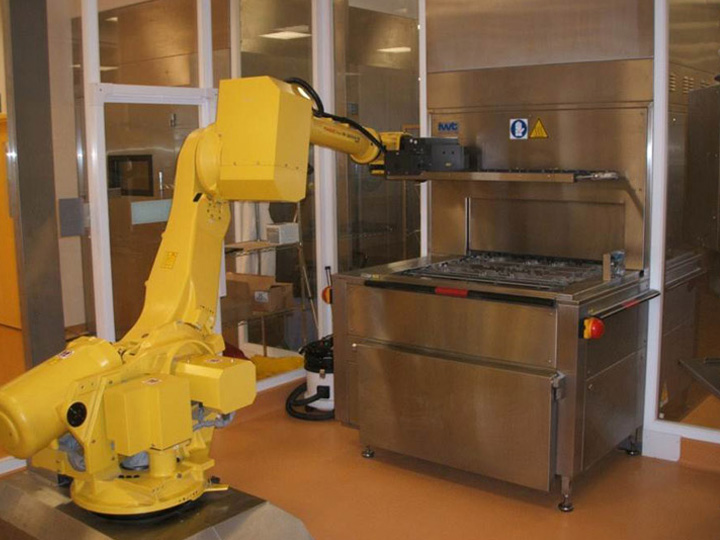 Our robotic cage-washing system provides efficient automated waste disposal, cage washing and presentation, minimising the need for manual handling.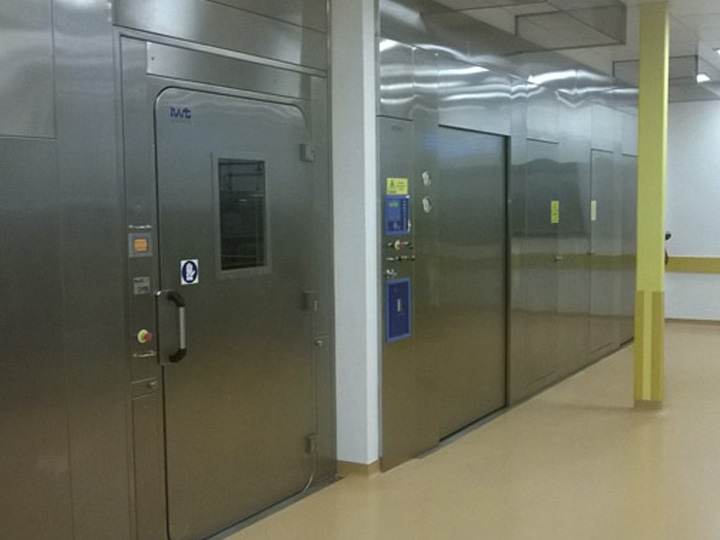 Each of the Bio-science units has dedicated
double-sided autoclaves
and
decontamination locks
for sterilisation of goods and equipment entering the units.