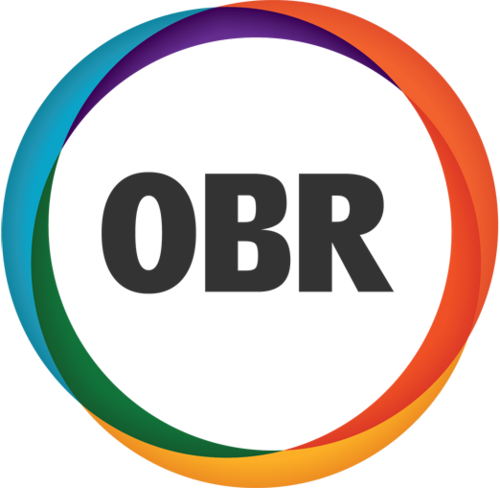 Babraham and the Alzheimer's Agenda
Babraham Group Leader, Michael Coleman took part in a panel discussion on Alzheimer's Disease (AD).  The event, organised by Oxbridge Biotech Roundtable, was aimed at bringing leading industry, academic, and policy stakeholders together to share their opinion regarding all aspects of the current AD pandemic.  
The panel covered means of diagnosis and treatment and how to manage and effectively treat Alzheimer's disease in the near future.  Points of discussion also involved the coordination of governmental efforts to build research resources, the reengineering of current drug development and evaluation systems, and the identification of innovative technologies and financing models. Cambridge offers an ideal, highly interdisciplinary environment uniquely positioned for holding a wider discussion on Alzheimer's disease.
Many research laboratories, like Prof Coleman's team at Babraham, are based in this area, and Cambridge is home to Alzheimer's Research UK (ARUK), the nation's leading dementia research charity, and to the newly opened Cambridge-Elan Centre for Research Innovation and Drug Discovery, which focuses precisely on delivering world-leading translational research focused on innovative therapies for Alzheimer's. 
ARUK-funded work in Prof Coleman's group at Babraham focusses on how Alzheimer's disease disrupts nerve cells and their synapses. The group is also funded by the Biotechnology and Biological Sciences Research Council (BBSRC) to study related processes during normal ageing. Coleman said: "Since ageing is the biggest risk factor for Alzheimer's disease, these complementary goals are vital for understanding how these processes influence one another".
Contact details:
The Knowledge Exchange Office
Email:  kec@babraham.ac.uk
Tel:       +44 (0)1223 496206
The Babraham Institute
Babraham Research Campus
Cambridge CB22 3AT
​United Kingdom
 
Notes to Editors:
 
About the Babraham Institute:
The Babraham Institute undertakes world-class life sciences research to generate new knowledge of biological mechanisms underpinning ageing, development and the maintenance of health. Our research focuses on cellular signalling, gene regulation and the impact of epigenetic regulation at different stages of life. By determining how the body reacts to dietary and environmental stimuli and manages microbial and viral interactions, we aim to improve wellbeing and support healthier ageing. The Institute is strategically funded by the Biotechnology and Biological Sciences Research Council (BBSRC), part of UK Research and Innovation, through an Institute Core Capability Grant and also receives funding from other UK research councils, charitable foundations, the EU and medical charities.
 
Website: www.babraham.ac.uk
 
The Biotechnology and Biological Sciences Research Council (BBSRC) is the UK funding agency for research in the life sciences. Sponsored by Government, BBSRC annually invests around £450 million in a wide range of research that makes a significant contribution to the quality of life for UK citizens and supports a number of important industrial stakeholders including the agriculture, food, chemical, health and well-being and pharmaceutical sectors. BBSRC carries out its mission by funding internationally competitive research, providing training in the biosciences, fostering opportunities for knowledge transfer and innovation and promoting interaction with the public and other stakeholders on issues of scientific interest in universities, centres and institutes.
 
Website: bbsrc.ukri.org/