Post-Doctoral Researcher - Laura Norton
Located a few miles south of Cambridge the Babraham Institute occupies a very unique position. We are close enough to the University to share our science and collaborate with other world class scientists and to have a formal relationship to the University through our students but we are also lucky enough to be situated in beautiful countryside allowing a very personal and unique atmosphere between those lucky enough to work here.
I am privileged to have been able to experience Babraham both as a PhD student and now as a Post Doc.

I carried out my PhD in the laboratory of Dr Len Stephens FRS and Dr Phill Hawkins FRS working on Phosphoinositide signalling in neutrophils during infection and inflammation.

For the last five years I have worked for Prof Michael Wakelam studying the role of phospholipase D.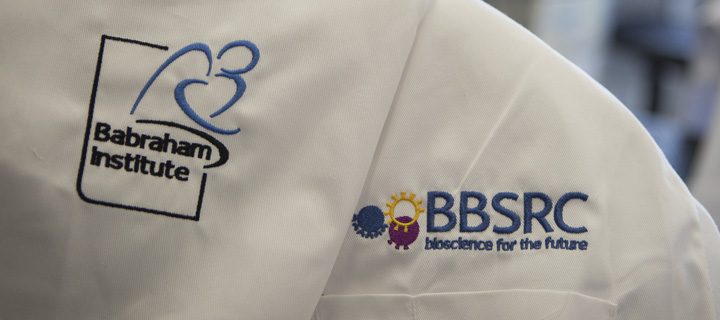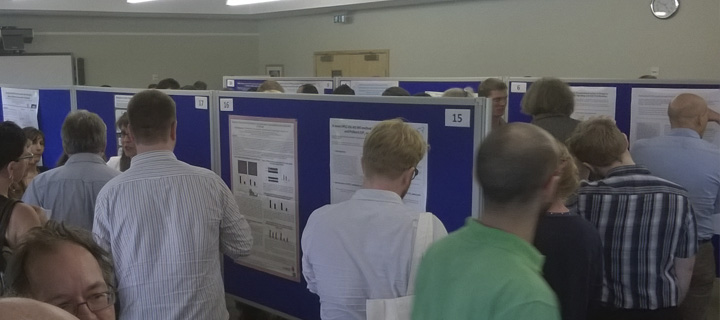 ​I think life at BI is quite unique. We have a group of very approachable friendly world class group leaders working in areas of epigenetics, signalling, lymphocyte signalling and development and nuclear dynamics.

​We have high class imaging, mass spectrometry, flow cytometry, sequencing and bioinformatics facilities that are all managed and maintained by staff solely responsible for them rather than post docs who part-time look after a facility that can happen at other institutes and universities.
This means there is always someone on hand with the right expertise to guide you in designing and carrying out your experiment.

​We have a state of the art animal facility just built a few years ago, the staff in there are great so you know the animals are well cared for and you need to have very little involvement in their care and management and so can concentrate on your experiments.