The Career Journey of a BSU Manager
I embarked on my career and my first post within the industry over 20 years ago working for a pharmaceutical organisation within their animal unit support services area processing and cleaning animal housing equipment and caging components.
Studying for the IAT qualifications I was soon learning and gaining knowledge on animal husbandry techniques and as I became qualified was fortunate to change my career pathway becoming an animal technician looking after different species of animals.

​As my knowledge and experiences grew, backed with continuing my further education through the IAT, I soon gained my Home Office personal licence and was carrying out regulated procedures supporting the scientific groups as well as mentoring and supervising newer members of staff.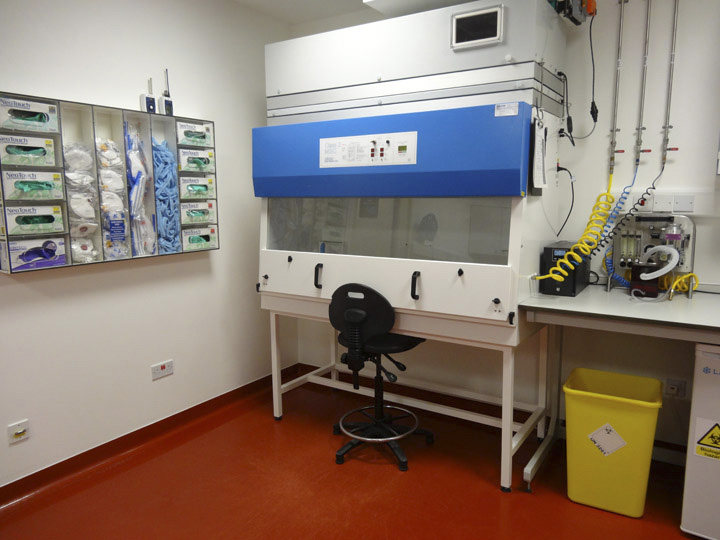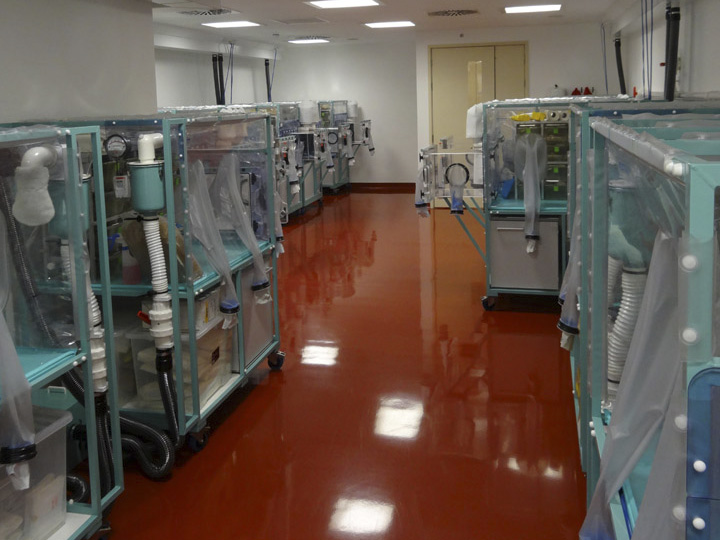 The next junction in my career was when I took an opportunity of being seconded to lab-based work, still working with animals, but for one of the science groups. Realising my passion was working within the animal facilities and as a technician, I returned and was given opportunity to manage larger areas of responsibility including animal units.

My education was still continuing in the background on day-release training which afforded me the chance to attain a BSc degree with honours within animal science, as well as achieving fellowship of the IAT qualification (FIAT) and becoming a Registered Animal Technician (RAnTech).
I eventually moved away from the pharmaceutical organisation to take up a post within the BSU at Babraham and have since become a named person under the Animals (Scientific Procedures) Act as a Named Animal Care and Welfare Officer (NACWO) and becoming a manager for one of the Bio-science units within the BSU.