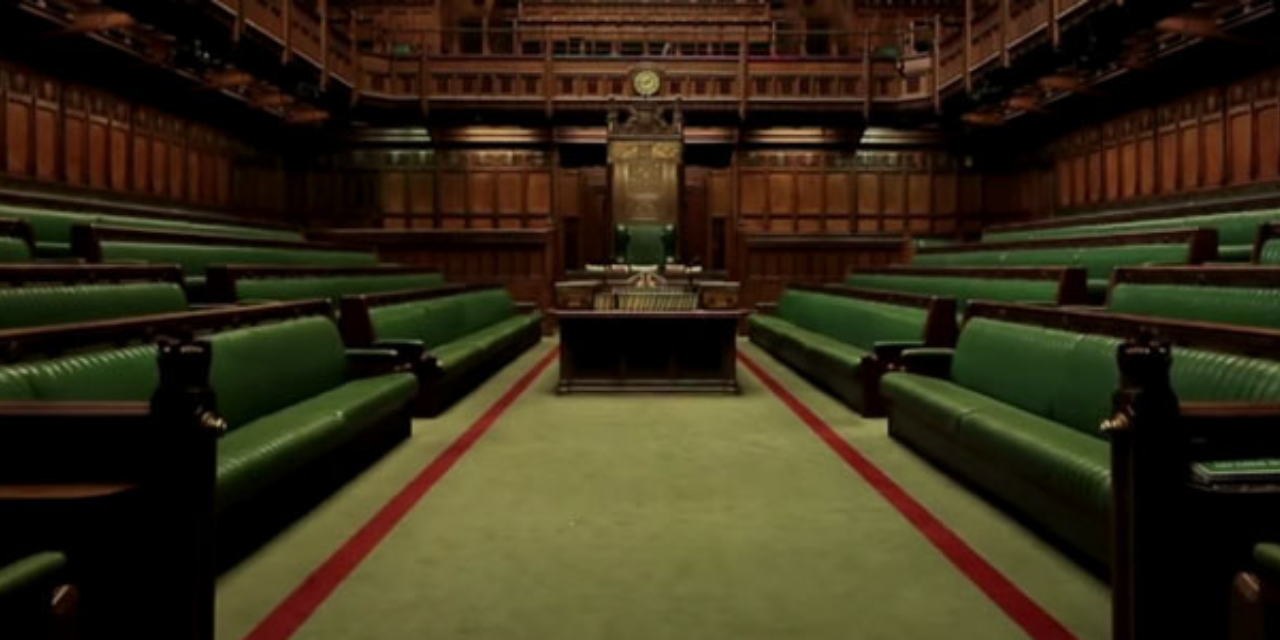 CSaP Professional Development Policy Workshops 2021
On the 18th and 25th October, the Babraham Institute KEC team, in partnership with the Centre for Science and Policy (CSaP) and Nuffield Council on Bioethics, held a series of workshops on policy making which I was lucky enough to attend. These Professional Development Policy Workshops, which took place over Zoom, provided us with the opportunity to explore knowledge exchange at the science-policy interface and gain an insight into the way in which science informs policymaking. The sessions were highly accessible to anyone with an interest in policy, whether they had past experience or, like me, were very new to this area. I was really interested to learn more about policy making and hear from the high-profile speakers from industry, academia and government.
The workshops were chaired by Nicky Buckley, Associate Director of CSaP, who introduced the first session with a very informative talk about CSaP and the work they do, including policy workshops, professional development, engagement and their policy fellowship programme. The second talk of the day was given by Dr Julian Huppert, Director of the Intellectual Forum at Jesus College Cambridge, and former MP, who gave a fascinating presentation on policymaking and introduced us to the concept of Kingdon's model. This was followed by George MacGinnis, Healthy Ageing Challenge Director at UK Research and Innovation, who discussed the pivotal topic of healthy aging and gave insightful thoughts on how the older population are perceived in society.
The next two speakers were Professor Carol Brayne, Director of Cambridge Public Health, and Dr Sarion Bowers, Head of Policy at the Sanger Institute, both of whom also sat on the panel for the following week's activity. Carol and Sarion both gave fascinating talks on their experience in dementia research and policy work respectively, with Sarion describing the concept of informing policy as being:
'A trusted voice in a global network'
The final talk of the day came from Katharine Wright, Assistant Director at the Nuffield Council on Bioethics, who gave us insight into being part of an independent body informing policy and public debate around ethics on biological and medical research.
Throughout this first day of fascinating talks, we learned how policies are made and how we as scientists can be involved within these decisions. It also highlighted just how important is it for experts to be part of this process, and how vital organisations are who facilitate these connections and networks in order to ensure policies are made on the basis of strong evidence and recommendations from scientists. I left with a much deeper appreciation for this complex process and all the key players involved in science informing policymaking.
The following session took a different format, in which we as attendees were given the opportunity to work in teams on an assignment relating to policy making. Our group had the brief:
'Can a digital technology-based health and social care service be tailored to the needs of older people?'
Our task was to work together to consider the advantages and disadvantages of the proposal, and report back to the panel with our recommendations.
Our three panellists were:
Professor Carol Brayne (Cambridge Public Health)
Dr Sarion Bowers (Sanger Institute)
Cynthia Bullock (UKRI)
Our group had some very interesting discussions around the ideas of access to technology, economic considerations, and loneliness in the older population, and overall came up with recommendations in terms of how a move towards more technology-based health and social care could be done in a way that takes into consideration the needs of older people. I presented a three-minute briefing to the panel, after which, we received detailed feedback from each panel member. The feedback was constructive and interesting, prompting further discussion and raising points we hadn't considered, such as including families and carers within the scope of 'stakeholders'.
Overall, this workshop was a great way for us as an audience to engage first-hand within the type of discussions involved within policymaking. Every group gave fantastic, well thought out presentations and really engaged with the task. I left the workshops with a newfound appreciation of the process behind policymaking and just how crucial it is that scientists and researchers are a key part of this process.
If you would like to find out more about scientific policy or how to get involved, please contact the KEC team for upcoming opportunities, or explore the CSaP website.
About the author
Catherine is a PhD student from the University of York currently undertaking an internship with the KEC team at the Institute. This placement is part of the BBRSC White Rose DTP PIPS scheme. Her PhD project combines structural biology with epigenetics and parasitology to investigate bromodomain proteins as targets for new anti-leishmanial treatments.