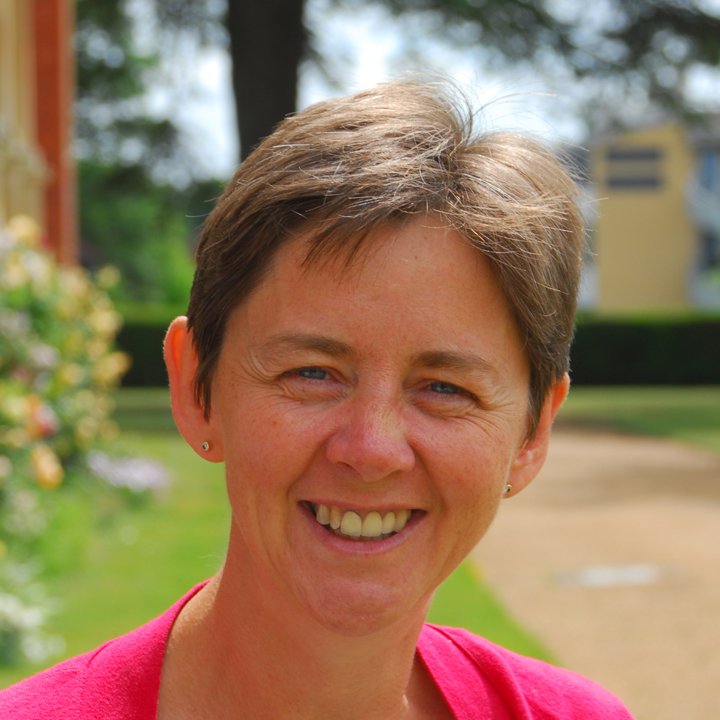 Chair: Cheryl Smythe - International Grants Manager
Cheryl has two children of school age and along with her academic husband, works flexible hours working from home when necessary. She currently leads the Institute's activities in the Horizon 2020 gender equality project LIBRA and is a particular advocate for equality of research outcomes.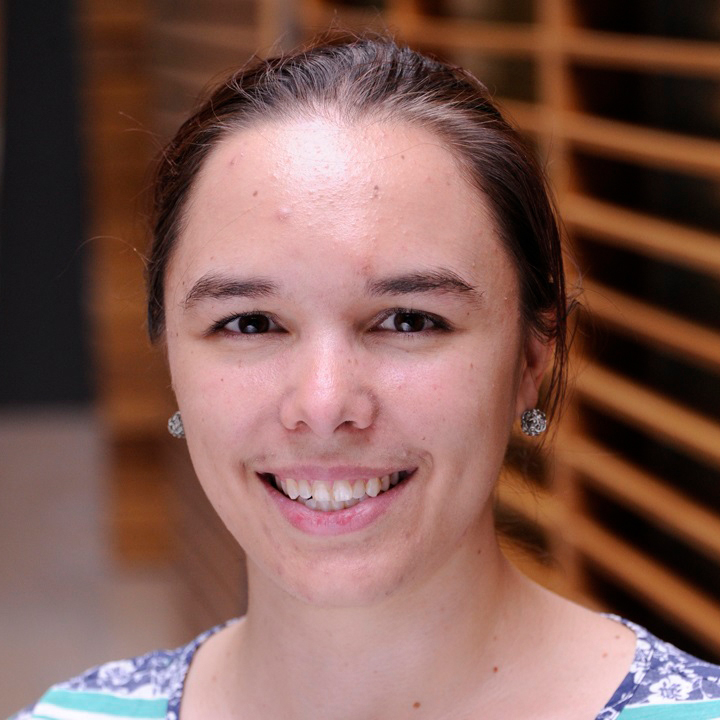 Elizabeth Wynn - equality4success Manager
Elizabeth works flexible hours when needed to fulfil volunteering commitments and accommodate mental health issues. As e4s manager she is excited to oversee all aspects of the programme and make the Institute an inclusive and welcoming place where all staff, students and visitors can thrive.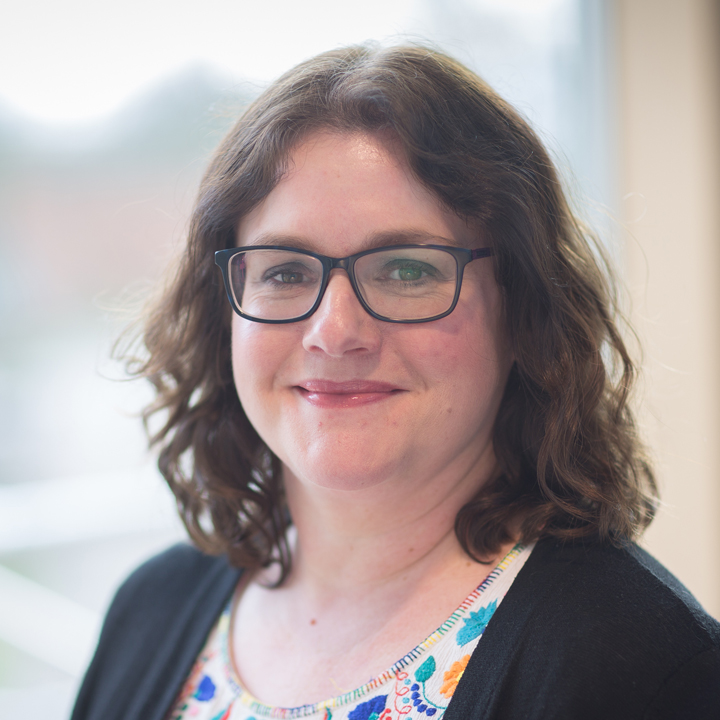 Andrea Last - Head of Human Resources
Andrea sits on a number of committees at the Institute, including the Babraham Executive Committee, where she can make sure our EDI work is fully integrated. She works full time remotely with flexible hours and has had three maternity leaves.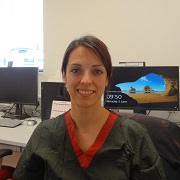 Carly Noble - BSU Supervisor
Carly brings the perspective of staff in the BSU making sure our policies and activities include this group. She has taken one period of maternity leave and her son attends the on-site nursery.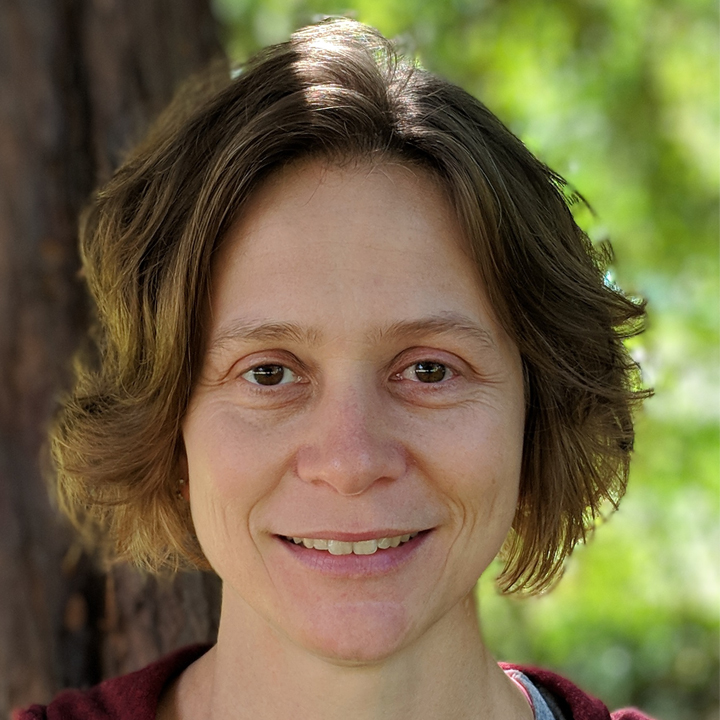 Christel Krueger - Postdoc, Bioinformatics
Christel and her partner both work in bioinformatics and the Babraham Institute has proven a place in which they can make a dual career family with three kids work. They benefit from the opportunity to work flexibly and remotely, and from a family friendly culture. Christel has a special interest in matters relating to combining work and family life.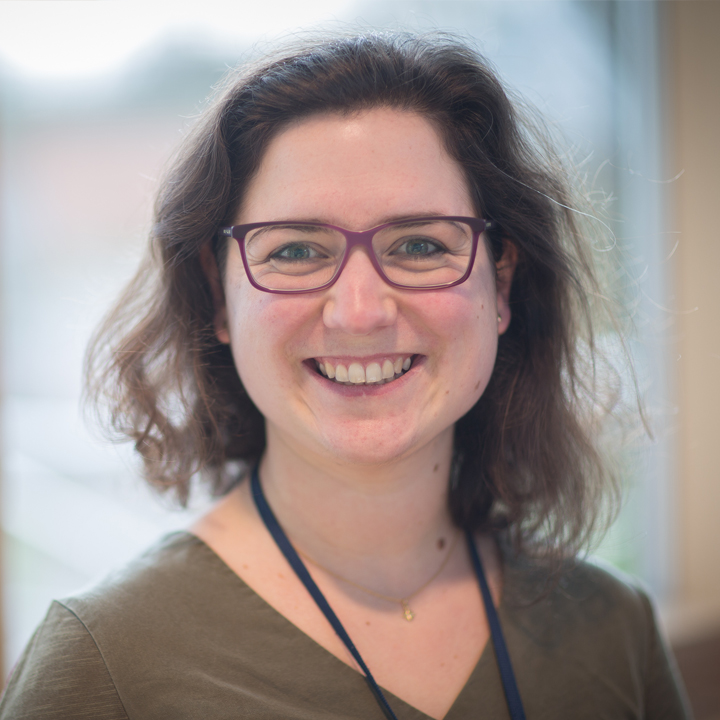 Hannah Demond - Postdoc, Epigenetics
Hannah brings a perspective for international staff at the Institute to the e4s team. She has a particular interest in how we can help postdocs develop their careers through mentoring and learning.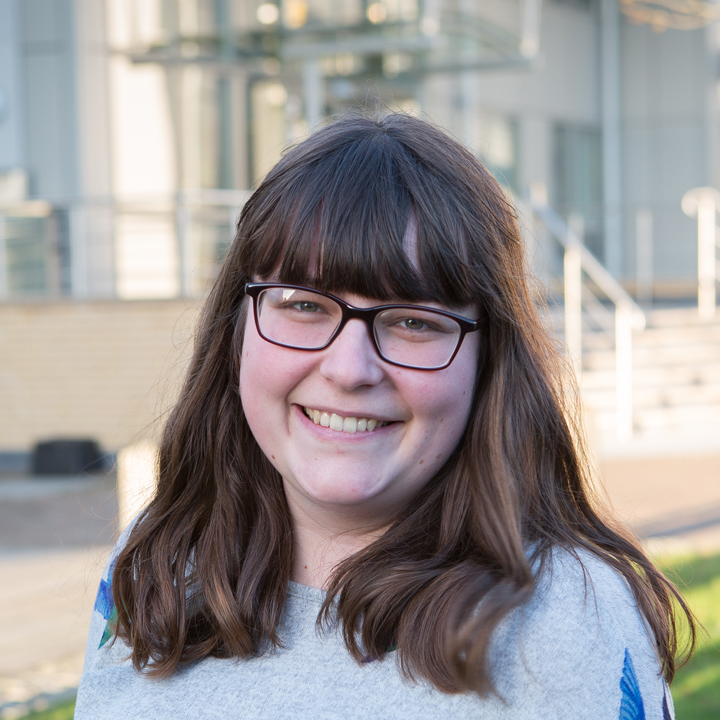 Izzy Hampson - PhD student, Signalling
Izzy works flexibly to accommodate other commitments with the University and commutes by a mix of cycling and using the subsidised campus commuter bus. As a student rep she hopes to bring students' opinions and any issues to e4s meetings.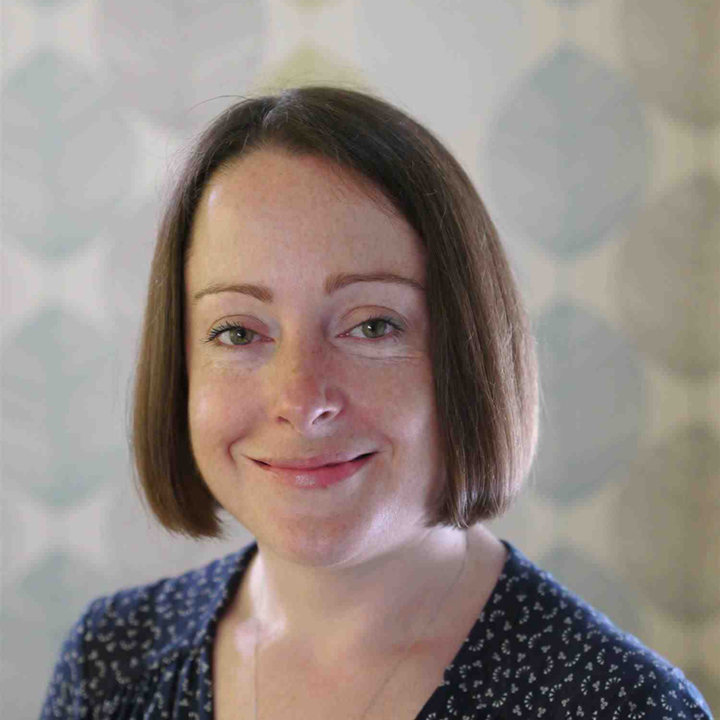 Louisa Wood - Communications Manager
Louisa has taken one period of maternity leave while employed at the Institute following the birth of her second daughter who now attends Babraham Nursery. After starting at the Institute in 2014, Louisa initially worked part time in order to support her first daughter's integration into nursery and is currently working flexibly to balance childcare around school hours.
Matthew Humphries - Science Administrator
Matt works flexible hours for childcare purposes. In his role organising seminars he provides advice on inviting a diverse range of speakers and helps with data collecting.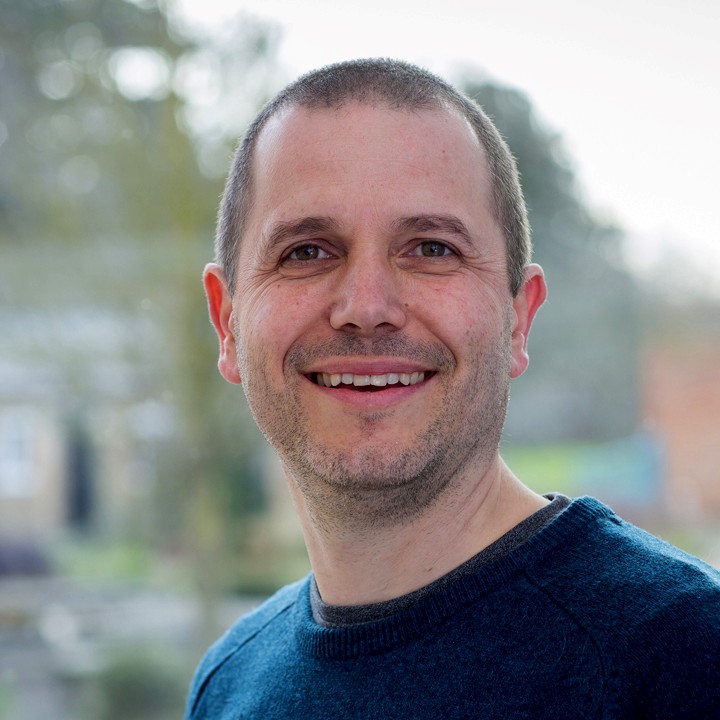 Simon Andrews - Head of Bioinformatics
Simon represents the views of facility staff. He understands the need for a flexible and supportive work environment as his group has benefited from being able to retain staff as changing family needs have caused them to move from full-time to part time or flexible hours. Simon works remotely to fit his schedule and encourages his team to as well.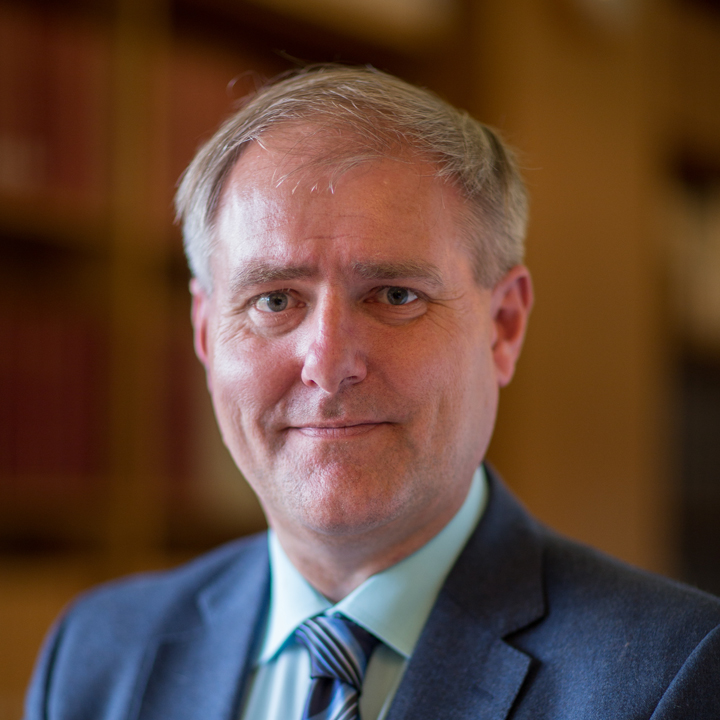 Simon Jones - Chief Operating Officer
As Chief Operating Officer, Simon helps ensure our initiatives are beneficial to all staff, especially those in non-science roles. He has worked flexibly for childcare purposes in the past and understands the importance of an inclusive workplace.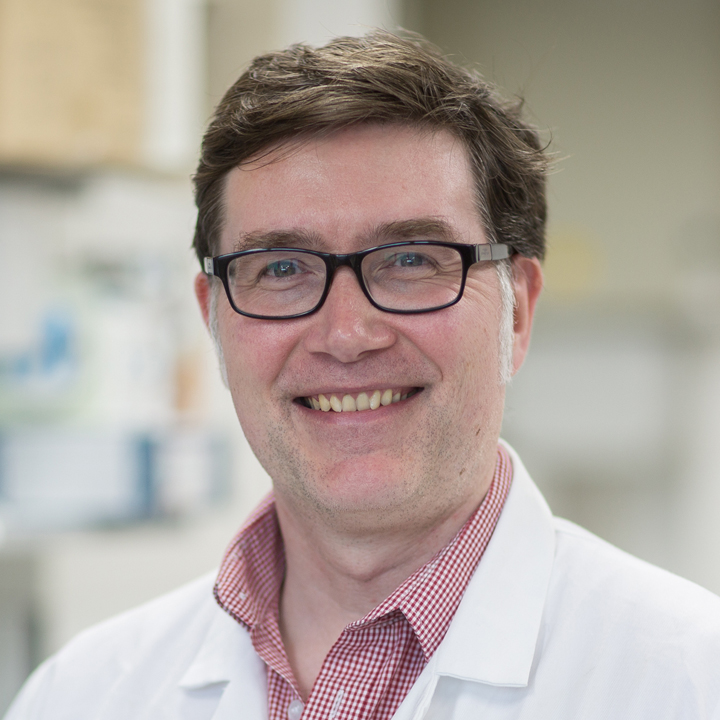 Simon Rudge - Senior Research Associate, Signalling
Simon helps represent the needs and concerns of students and early-career researchers. He is keen to extend participation in science to underrepresented groups and participates in our public engagement and outreach activities. Simon works flexible hours when needed.