Race Against the Ageing Clock

Interactive activities showcasing our latest healthy ageing research in epigenetics
Come with us on a journey towards healthier ageing
Although time passes the same for everyone, some of us age more quickly than others. Recently researchers found a way to study the rate of ageing and it's called the epigenetic clock - the timer that measures biological wear and tear as we age. At the Babraham Institute our researchers showed that mice also have an epigenetic clock and they're using this to understand the biology of ageing. In Race Against the Ageing Clock you'll find out more about your biological age and how it compares to your chronological age - the amount of time that has passed since you were born. Living a healthy active lifestyle can slow the clock, helping you to live healthier for longer, but some things can make your clock tick faster.
Discover how our researchers make sense of ageing in biology and find out more about our lifelong Race Against the Ageing Clock.
---
On 16th and 17th March 2019, Race Against the Ageing Clock will be in the Cambridge Guildhall as part of the Cambridge Science Festival.

Bring the family and drop-in for a range of free interactive activities from 10am to 5pm on Saturday 16th and between 12noon and 4pm on Sunday 17th.
Can you beat the Ageing Clock?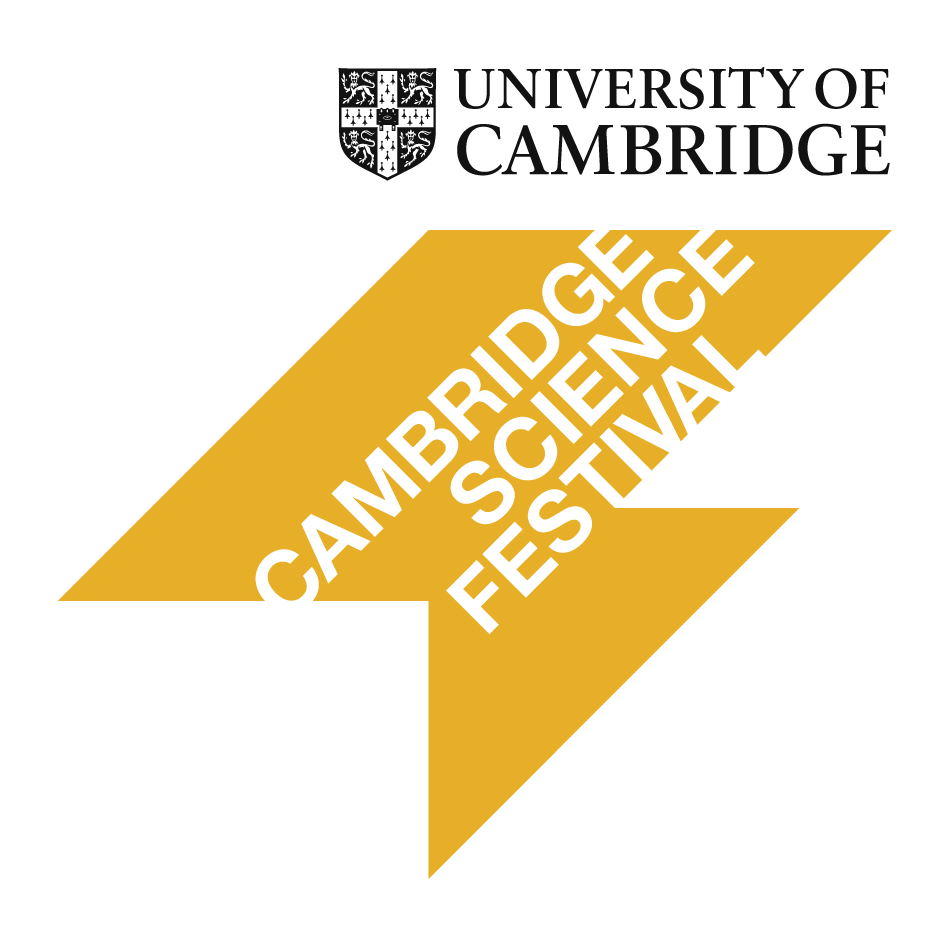 Race Against the Ageing Clock was one of 22 exhibits at the Royal Society Summer Science Exhibition 2018.

The Exhibition ran for seven days in July in London, UK. Find out more on the Royal Society website.
You can discover more about the Ageing Clock online through Summer Science Exhibition Extra now!
What's included:
Play a touchscreen game to explore the mechanism behind the epigenetic clock and what it means for health and ageing.

Challenge your knowledge of stem cells through a customisable rapid-fire quiz while you search for ways to turn back the epigenetic clock.

Use microscopes to get closer to microscopic worms called C. elegans that scientists use to study the basics of ageing. Discover how a restricted diet influences ageing and find out about the importance of using animals in research.

An interactive clock face that shows how the biological ages of different mice compare to their chronological ages.

Our expert scientists on-hand to share the secrets of their science and answer all your questions.
You can Race Against the Ageing Clock in school or at home to find out more about our epigenetic research.
See how we study worms to understand human ageing and how our ageing clock model works in mice. Discover what stem cells could do for the future of medicine and play our DNA game to see how epigenetics could contribute to ageing.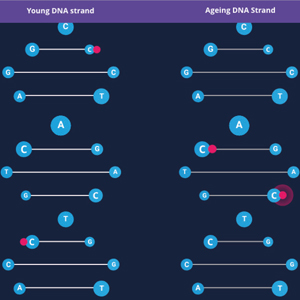 Our research
Studying the epigenetic clock will help to advance ageing research and allow us to better understand how various factors influence ageing. Ageing is a long term and hard to measure process, particularly as it manifests differently across different parts of the body and in different people.

When you're studying such a slow process, how do you test an anti-ageing drug in the timescale of a clinical trial? The epigenetic clock could help to provide an answer; a way to reliably measure the rate of ageing over shorter timescales. With more work, the clock could make it possible to measure biological changes while having confidence that the results reliably relate to the ageing process.

In research, the epigenetic clock makes it possible to rapidly discover whether a particular diet or drug impacts the rate of ageing in a laboratory animal without waiting for that animal to reach advanced age. This makes experiments faster and more humane.

The science behind Race Against the Ageing Clock comes mainly from our epigenetics research. Epigenetics is the study of how cells become different from each other by turning genes on and off without altering their genetic code.
The research groups that are helping to Race Against the Ageing Clock include: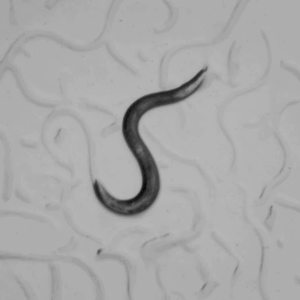 14/08/2019
Research identifies gene linked to ageing in humans
Research Publications
Hahn O, Grönke S, Stubbs TM, Ficz G, Hendrich O, Krueger F, Andrews S, Zhang Q, Wakelam MJ, Beyer A, Reik W, Partridge L. (2017) Dietary restriction protects from age-associated DNA methylation and induces epigenetic reprogramming of lipid metabolism. Genome Biol. 18(1):56. doi: 10.1186/s13059-017-1187-1
Stubbs TM, Bonder MJ, Stark AK, Krueger F; BI Ageing Clock Team, von Meyenn F, Stegle O, Reik W. (2017) Multi-tissue DNA methylation age predictor in mouse. Genome Biol. 18(1):68. doi: 10.1186/s13059-017-1203-5
Frenk S, Pizza G, Walker RV, Houseley J. (2017) Aging yeast gain a competitive advantage on non-optimal carbon sources. Aging Cell. 16(3):602-604. doi: 10.1111/acel.12582