The Institute is committed to being open and transparent about its research, engaging people of all ages and backgrounds, listening to and considering their hopes, concerns and aspirations. To do this, the Institute collaborates with partners to develop new opportunities.
Chromos is a collaboration between researchers at the Institute, musician Max Cooper and visual artist Andy Lomas. Get a taste of Chromos with the video on the right or click here to find out more.
The ORION project focusses on embedding Responsible Research and Innovation principles (ethics, gender, governance, open access, public engagement and science education) across the organisations involved.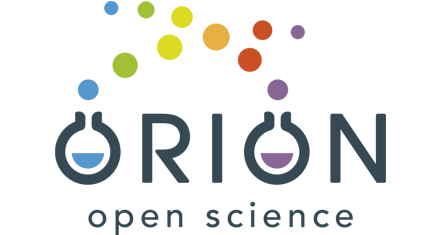 In 2014 the Babraham Institute ran a public dialogue project covering key issues such as UK research funding allocation, how animals are used in the Institute's research programme, which stages of a research project would be of most interest to a lay audience and how the Institute engages with the public.
Although time passes the same for everyone, some of us age more quickly than others. Recently researchers found a way to study the rate of ageing and it's called the epigenetic clock - the timer that measures biological wear and tear as we age. At the Babraham Institute our researchers showed that mice also have an epigenetic clock and they're using this to understand the biology of ageing.