Babraham Institute in the Media
Our communications activities aim to raise our public profile and promote broader awareness of the Babraham Institute and our research. Here we have collected some examples of where the Institute has featured in the media.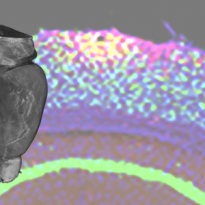 Business Weekly report on how proof of concept funding from the European Research Council will support research into how to harness the power of the immune system to treat brain injury.
15/01/2020