Babraham Institute in the Media
Our communications activities aim to raise our public profile and promote broader awareness of the Babraham Institute and our research. Here we have collected some examples of where the Institute has featured in the media.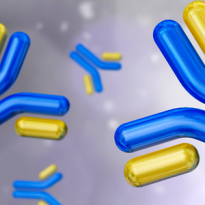 In this extended interview published in the Cambridge Independent, Adrian Liston explains the science behind vaccines and the immune response.
27/01/2021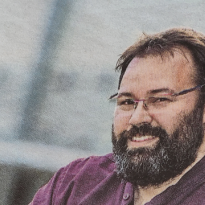 Following publication of Adrian Liston's latest paper describing the use of immune profiling combined with machine learning to diagnose juvenille arthritis, he spoke to Paul Brackley, editor of the Cambridge Independent to explain more.
07/05/2019