Babraham Institute in the Media
Our communications activities aim to raise our public profile and promote broader awareness of the Babraham Institute and our research. Here we have collected some examples of where the Institute has featured in the media.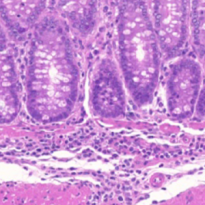 The Cambridge Independent covers Rahul Roychoudhuri's recently published research in collaboration with the Wellcome Sanger Institute.
22/05/2020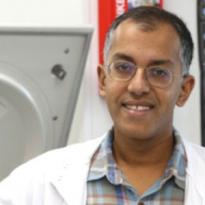 Dr Rahul Roychoudhuri at the Babraham Institute discusses awakening the immune system to defeat cancer
09/08/2017