Babraham Institute in the Media
Our communications activities aim to raise our public profile and promote broader awareness of the Babraham Institute and our research. Here we have collected some examples of where the Institute has featured in the media.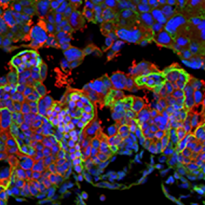 Myriam Hemberger, a group leader in the Epigenetics programme at the Institute from 2004-2018, was awarded the 2019 March of Dimes Prize for her pioneering research on placental biology.
07/05/2019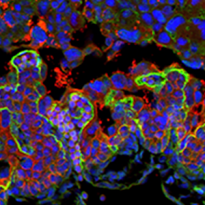 Placenta Problems
03/05/2018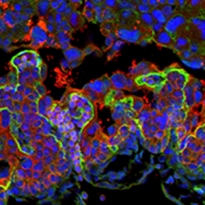 Though often forgotten, the placenta has a huge role in baby's health
24/04/2018