When asked what the Institute does well for staff, many people say 'the ability to work flexibly'. Flexible working is common at all grades and often arranged informally with the line manager, though we do have a formal policy as well. The working culture at the Institute is based on getting the job done and hours spent in the lab or office are not formally counted.
There are many reasons for flexible working: collecting children from school, caring for a relative, additional learning, religious observation or a long commute. Some staff work from home when reading or writing manuscripts. Each case is individual, and is based on the staff members' work and other commitments.
 
Claire Senner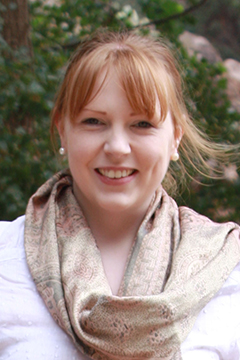 I am a post doc at the Institute. Following the arrival of my second child I requested to work three days a week. Another post doc was recruited to work two days to job-share with me. Currently I am at home with my children on Monday and Tuesday and in the lab Wednesday, Thursday and Friday.
Simon Cook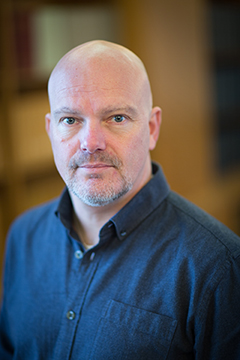 I am a group leader at the Institute. I worked flexibly for a period of time while both of my parents were ill. My line manager understood that sometimes I had to leave with little or no notice to help care for either of them.
Anne Corcoran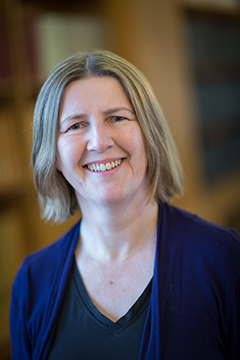 I'm a group leader at the Institute. My children attended the excellent on-site nursery and this allowed me to continue to breastfeed during the day. Now my children are older I work flexibly so that I can pick them up from school a few times a week.
Cheryl Smythe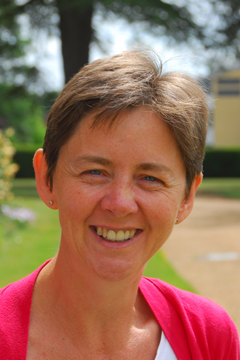 I oversee Strategic Research Development at the Institute. I have worked both part-time and flexibly. My week is a mixture of long and shorter days in the office and then logging on from home at other times.
Luke Mercer
I am a manager in the Biological Support Unit. Being able to change my start time during school holidays means that I can spend more time with my children. My supervisor is supportive of me and I encourage my reports to work flexibly when they need to as well.
Stefan Schoenfelder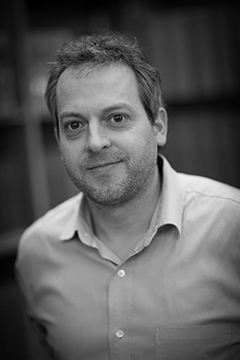 I am a senior postdoc with young children. My line manager is very supportive, understanding that my working hours need to be flexible when my children need me. This can involve leaving work early with little or no notice, and then working from home or returning to the lab to finish experiments. On-site housing, an excellent nursery and after-school club have helped me to juggle my work and my family.